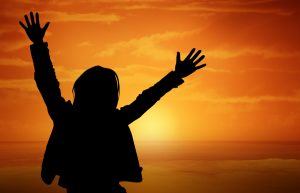 Would you like to see additional resources?
These resources are religious resources that promote becoming your best self as you work to strengthen family, care for others, and expand your perspective. These resources focus on finding strength, purpose and peace by developing the characteristics of Jesus Christ. These resources relate to the teachings of The Church of Jesus Christ of Latter-day Saints.
Including these religious resources means you will see
our regular content plus this religious content.
Simply continue on if you do not want
these resources included in your future searches.
Disclaimer: Although the religious resources on this site are based on the teachings of the Church and reference Church sources, the ideas and commentary are the sole responsibility of the site's contributors. This site is NOT an official site of the Church. You are welcome to visit the

official site

 anytime to learn more and discover the huge inventory of uplifting resources there.