Throughout our entire lives each of us automatically plays 3 roles. Often we are all 3 at the same time.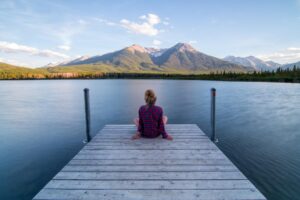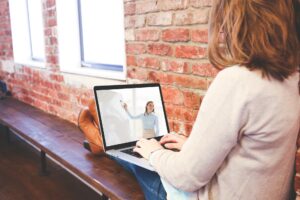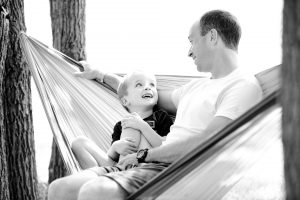 As you become aware of and accept these roles, you can learn to develop, enjoy, and benefit from each of them a little more.
Seeking and strengthening connections will help you understand and be supported in each of these important roles.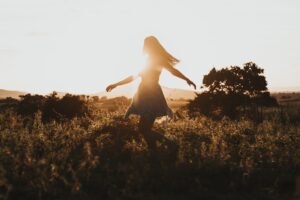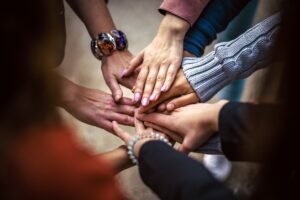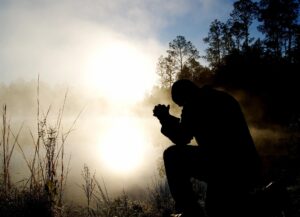 New Resources:
A little more that 200 years ago, a small group of American patriots crafted a document meant to organize the individual states into a unified [...]
Recently Russell M. Nelson asked all members of The Church of Jesus Christ of Latter-day Saints to "—just for the next seven days—to turn [...]
Recently my wife and I went with our son's family on a camping trip in a remote part of Nevada. We were going to explore [...]
New Religious Resources:
A discussion for your family or class about how the Sabbath can be a day that helps you feel rested and renewed. Using Moses [...]
In April 2021, President Russell M. Nelson urged us to increase our faith. Here are some ways to continue your efforts to understand and [...]
A list of the 100 Doctrinal Mastery scriptures used in seminary. Includes references and key phrases (from the scriptures). See printing and trimming [...]