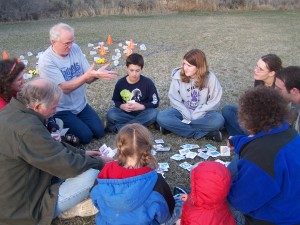 Ken Jones is an experienced mentor. In addition to facilitation and mentoring training, he has years of experience mentoring people of all ages. He has mentored children, youth and adults. His gentle demeanor makes it easy to talk to him and his wisdom, concern and practical methods bring you back again and again. All of this experience can help you wherever you are on your journey.
If you ask Ken how long he has been married, although it's been more than 45 years, he would say, "Not long enough!" He loves his wife and enjoys being with his 5 children and their children. Whether the grand kids are visiting or on the phone he can often be found reading to them, reciting math facts, riding bikes, asking about their day, and even occasionally building cities in minecraft together. This shows that people and families are important to him. It's the reason he wants to help you succeed. He sees great potential in people. He knows that when you succeed you will influence so many others to accomplish great things as well.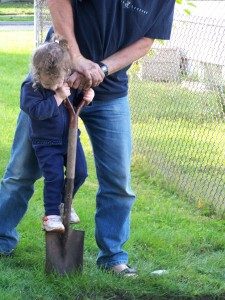 Ken finds beauty in nature and is always grateful for an outdoor adventure. He has spent countless hours gently encouraging a child or grandchild to keep trying as they scramble up mountains and cliffs or work to overcome other fears. He works hard, but he continually takes time out of projects to show a child how to use a hammer or how to drive a tractor. Those around him always know they are more important to him than the project he is working on. This shows how important learning is to him. It's the reason he is a mentor. He wants to help you be your best. He can guide you in developing essential skills to overcome the obstacles you face and reach the goals you desire.
Ken has spent the last 20 years mentoring people to overcome cycles of despair and poverty to create habits of independence and success. This has taught him that anyone, in any situation can break free and create a new reality for themselves. You can too.

Call 801-415-1896 or email connections@connectadventures.org today to set up a meeting with Ken!
Why Have a Mentor | Benefits of Having a Mentor | Mentoring Programs